Join me and celebrate Year of the Dog 2018 by receiving my free Monthly Pawsitive Prescriptions to help you feel healthier & happier!
Dog as My Doctor, Cat as My Nurse™
The Secret to a Healthier & Happier Life
If you love animals then you know the extraordinary bond that exists when a dog or cat or other animal friend becomes part of your family. But are you aware of the amazing health benefits that come with your relationship?
Please watch my short welcome video!
How can my cat help me become healthier?
What can my dog teach me about living life in a whole-hearted way?
Can my animal companions really help me live longer?
If you would like to know the answers to these questions check-out my new book, "Dog as My Doctor, Cat as My Nurse – an animal lover's guide to a healthy, happy & extraordinary life!"
---
Dog as My Doctor, Cat as My Nurse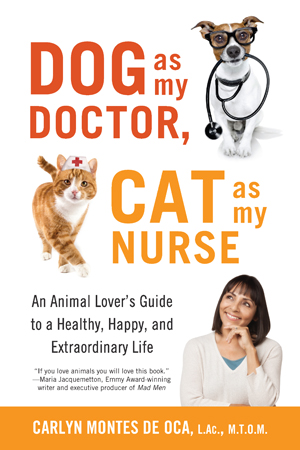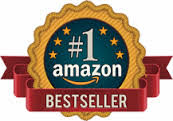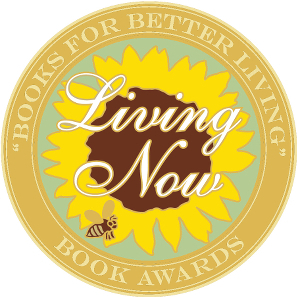 "Dog as My Doctor, Cat as My Nurse is a beautifully written book filled with healing insights and heartwarming stories which compel us to look at our relationships with our dogs and cats in a whole new way. For those who seek out alternative therapies, or for those who are just curious, this engaging, informative, and entertaining read will have you marveling over the healing powers of dogs and cats. If you love animals you will love this book. If you don't live with an animal, you will want to adopt one so you too can live a healthier, happier, and more extraordinary life."
-Maria Jacquemetton
Emmy Award-winning Executive Producer, and Writer, Mad Men
Latest Television Segements
Featured on Good Morning San Diego and Fox 11 (KKFX)
To see my latest interviews and other press related items visit the "Carlyn in the Media".