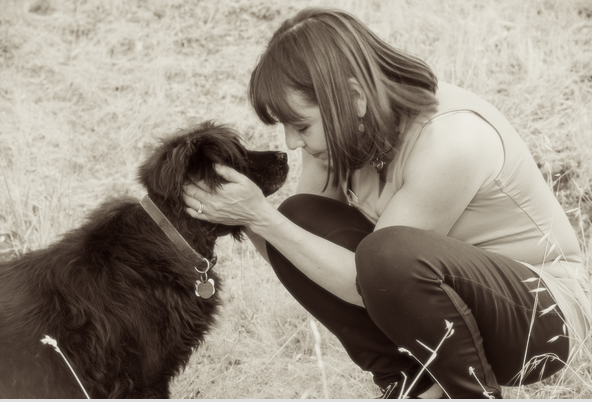 "Petting, scratching, and cuddling a dog could be as soothing to the mind and heart as deep meditation and almost as good for the soul as prayer." – Dean Koontz
Do You Bounce Out of Bed Feeling Energized and Awake?
I don't. In fact, for most of my life, I have felt quite the opposite.
Feeling grumpy and out of sorts, first thing in the morning is an affliction that began when I was a child. In a household where teasing was king, my moodiness was often met by three older siblings who loved poking fun at their younger sister. The family joke was that I never smiled before I was eighteen, and if you look at old photo albums, you might agree.
Today is another story. Though I still don't wake up feeling happy and good-natured like my husband Ken does, people generally consider me a happy and optimistic person.  So what happened? What created this transformation?
Happiness is a Choice
One day, after becoming annoyed by my pessimistic attitude, my cousin pointed out that happiness is a choice. Her words irritated me, so I opted to ignore her but truth has a way of hanging on even when you don't want it to and her words stuck to me. Over time I came to realize she was right.
Now, from the moment I open my eyes and see daylight, I make it a conscious habit to choose a more pawsitive attitude by engaging in a morning ritual.
What is a morning ritual?
Don't worry, I'm not talking about human sacrifices and primal dancing. I'm merely suggesting activities such as…..
Meditation
Listening to inspirational podcasts
Enjoying music
Reading uplifting books
Breathing exercises
Saying affirmations
Visualizations
Exercising
Practicing Yoga or Tai Chi
Savoring a tea ritual
Journaling
Got something else in mind? Great! As long as it is positive, nurturing, and empowering, it can become part of your daily morning routine.
A Regular Morning Ritual Breeds Success
Some of the world's greatest thought leaders and entrepreneurs engage in morning rituals. Arianna Huffington, the founder of the Huffington Post, meditates for 30 minutes every morning; Tony Robbins, author, and performance coach, engages in yogic breathing; Sir Richard Branson, the founder of Virgin Airlines, likes to go for an early morning swim.
5 Benefits of a Morning Ritual
It's energizing
Boosts creativity
Improves problem-solving abilities
Increases learning
Sets a "pawsitive" mood for the rest of your day
Pets Power in the AM
Personally, I do a combination of meditation, affirmations, and visualizations. When I'm done I tend to feel more awake, empowered, and motivated. But what I don't feel is happy. It isn't until I include my animal friends in my morning ritual that I feel my first smile coming on.
Rubbing Rudy's ears and hearing his satisfied groans in response, massaging Dakota's spine and feeling her lick my hand with gratitude, and letting them both know how much I love them and how grateful I am that they are in my life connect me to two beings whose energy is a lot lighter and happier than my own.
This bonding followed by a morning walk instantly removes my shroud of night time heaviness and leaves me with a lighter and more pawsitive veil – one I can wear and serves me well for the rest of my day. A morning ritual feels great and the benefits are tremendous.
In my book, "Dog as My Doctor, Cat as My Nurse: an animal lover's guide to a healthy, happy & extraordinary life," I've devoted an entire chapter to the morning ritual because it is a powerful and often overlooked key to our health and well-being and one that I advise all of my Modern Alchemy Acupuncture patients and nutrition clients to participate in..
We may not be able to control the moment-to-moment life challenges we encounter throughout our day, but we can control how we feel when we first wake up; we can plant our interior garden with enthusiasm, optimism, and confidence, or we can allow it to run wild with insecurity, fear, and irritation.
The choice is ultimately ours.
Stay Pawsitive!
Carlyn
Your question of the week…….
What's your favorite morning ritual?  Let me know in the comment section below. 
Watch This Week's Simply Pawsitive Show!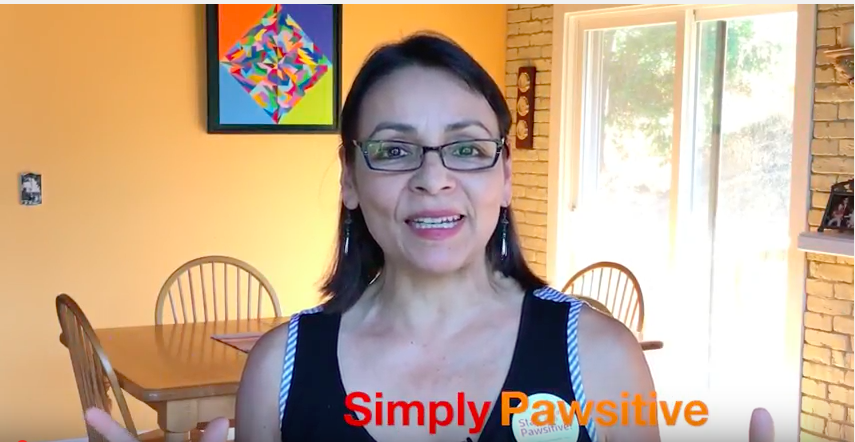 Listen to Carlyn on The Frankie Boyer Show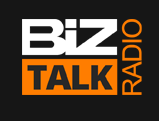 Pick up  Dog As My Doctor, Cat as My Nurse right here!

CARLYN MONTES DE OCA is an author, speaker, animal-human health expert, acupuncturist, and plant-based nutritional consultant. A former film editor on such movies as Honey, I Shrunk the Kids and Three Men and a Little Lady, Carlyn holds a bachelor's degree from Loyola Marymount University in communication arts and a master's degree in Traditional Chinese Medicine from Emperor's College. She is also certified in plant-based nutrition from the T. Colin Campbell Center for Nutritional Studies at Cornell University. Montes De Oca was voted PETA's Sexiest Vegetarian Over 50 and has been a spokesperson for the Guardian Campaign at In Defense of Animals. Today, she is also the founder of The Animal-Human Health Connection, whose focus is to bring awareness to the many powerful ways that animals enhance human health, happiness, and longevity. Montes De Oca lives in Marin County with her husband, Ken, an award-winning sound editor, and her beloved rescue animals.