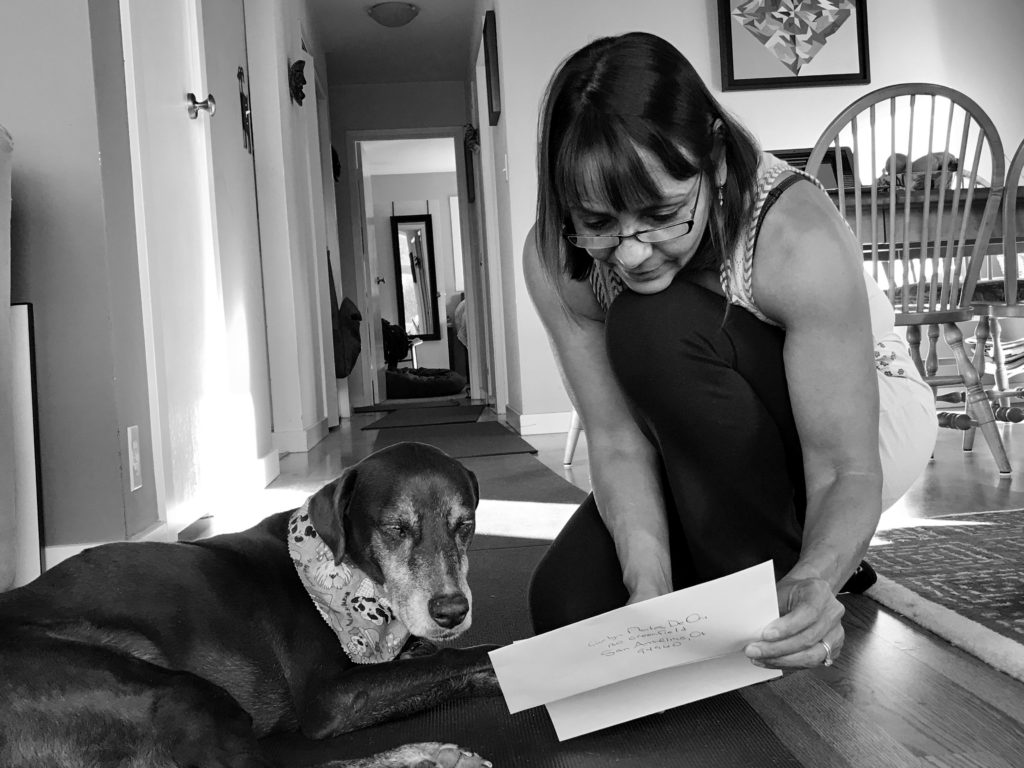 Each of Us Has a Unique Story
This is something I find fascinating about the human condition. No one else can experience the exact same story of our lives. This is unique to each of us. This became abundantly clear to me on my travels with my new book, "Dog as My Doctor, Cat as My Nurse."
Whether on a plane, in a cab or at the grocery store, when an animal lover heard about my book, and connected with its message, they would immediately share their story with me about how their animal friends had inspired them in some way to be healthier, happier and maybe just a bit more extraordinary.
In a world seemingly growing more divided by the day, I appreciate these moments of connection with people from different walks of life who have one thing in common – their love, commitment, and a friendship second to none with their animal friends.
On this week's episode of the Simply Pawsitive Show, I share with you one such short email that I received from a fellow animal lover and how my book helped her. I hope her words touch you as much as they touched me.
Stay Pawsitive!
Carlyn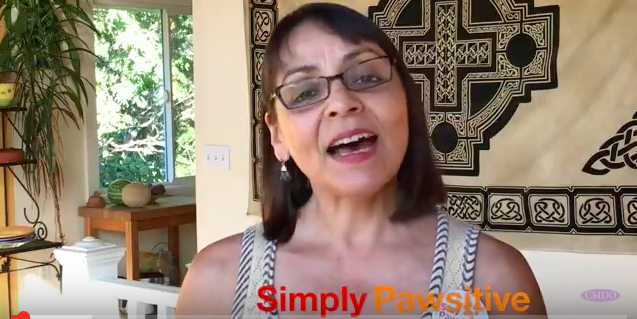 Click Here to Watch This Week's Simply Pawsitive Show!

Book Trailer: http://bit.ly/2smzpEv
Buy Book:  http://amzn.to/2tqiPDp
        Listen to my interview on The Joe Show!