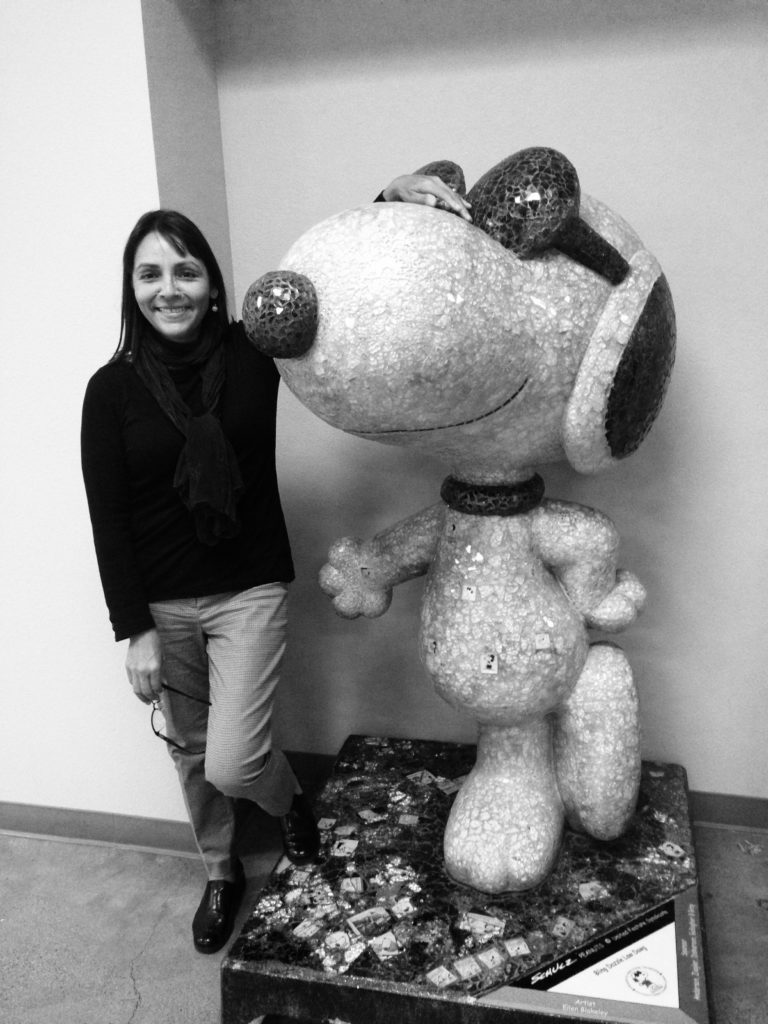 What Did Want to Be When You Grew Up?
Did you aspire to be an engineer, a doctor, or an athlete? Some of us figure out our life path quickly but the rest of us often have to circle round and round for much of our life trying to figure out what we are meant to be doing during our short stay on this planet.
When I was a little kid I knew two things – I loved animals and I wanted to write. One wonders why, if I had this clarity, did it take me five decades to write a book? But it did. And although I have had a great run – working as a film editor in Hollywood, and having my own private practice as an acupuncturist and plant-based nutritional consultant, it wasn't until I wrote "Dog as My Doctor, Cat as My Nurse," that I finally felt on track with my life's purpose. It was then that I realized that all of the things I'd learned on the way, even when they seemed like detours and wasted time, were actually where I honed needed skills, made important insights, and uncovered the necessary wisdom that I needed and wouldn't otherwise have had.
If we are not patient as we go through this process of discovery we can become harsh, critical, and judgmental with ourselves. Along the way, we might even unintentionally adopt someone else's voice as our own. How often do we fulfill our parents, teachers, and other well-meaning folk's vision of our life instead of our own? Or we may compare ourselves to other friends and family who seem to have it all together and then become resentful. Figuring out our authentic piece of our life's purpose pie can be difficult, frustrating, and even agonizing especially if we want to help animals along the way.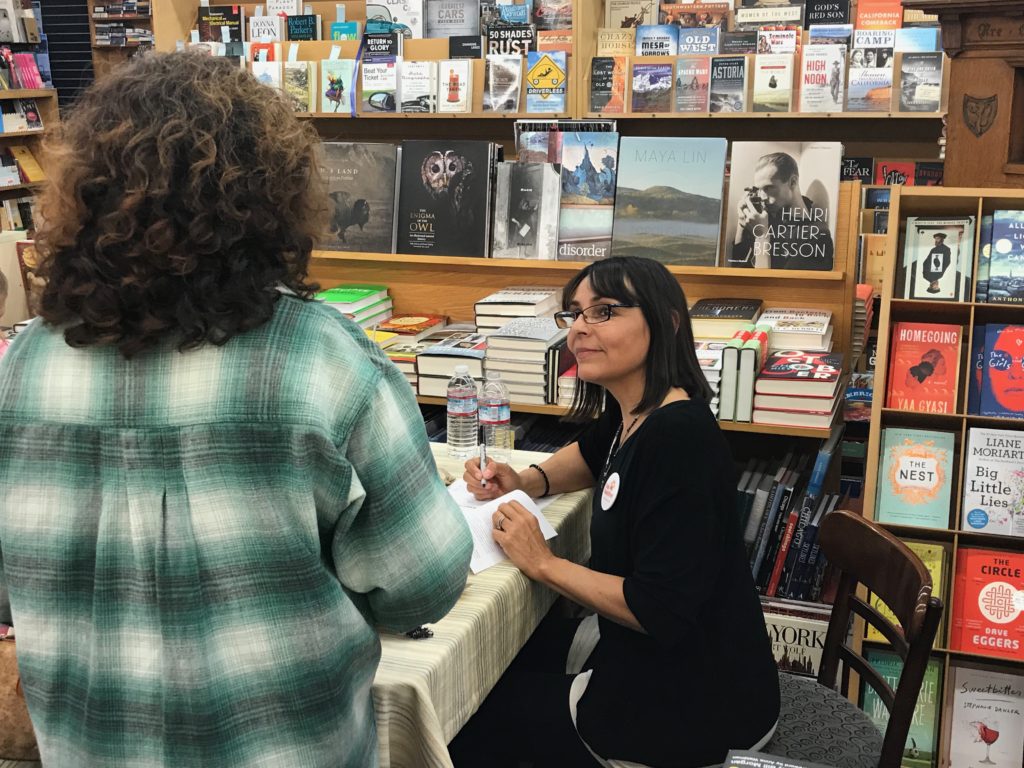 At my last book reading, an animal lover told me she felt inspired by what I was doing.  She added, "and you aren't even famous! So maybe I can do the same thing." Well there you go, I'm not famous and if I can get a book done, so can you. But maybe you want to help animals in another way ……
Are you an aspiring filmmaker? Want to make a documentary? Check out "What the Health?"and see if it doesn't spark an idea for you.
Maybe short videos are more your speed. Michelle Cehn is inspiring change one video at a time.
Do you like to cook? Write a cookbook like my friend Sandra Sellani did with The 40 Year Old Vegan. 
Do you like radio? Start a podcast like Colleen Patrick-Goudreau's, "Food For Thought."
Or maybe you can make your difference by helping one animal at a time by adopting, fostering, or by being a volunteer in a shelter.
If you are still searching for your piece of the pie when it comes to your life's purpose, don't stand still because you haven't figured out yet if you are pecan, cherry or apple. Dare to take a step towards your dream. It's normal to feel daunted but don't let it stop you. Be mindful that the animals you can help with your voice, your actions, and your creativity don't have the luxury of time – they need you right now. Take a step, and then another, and one day you may be surprised to find you've stopped stepping and are now flying.
Stay Pawsitive!
Carlyn
Ps: Wondering what you can do at this very moment? Currently, Texas is weathering the aftermath of Hurricane Harvey and the suffering that occurs in a storm of this magnitude isn't just reserved for humans. Our animal friends need our help too. If you can donate to an animal rescue, a shelter or other organization that helps animals in the area please do. Here are some useful resources that can help you help animals in need.
Watch This Week's Simply Pawsitive Show!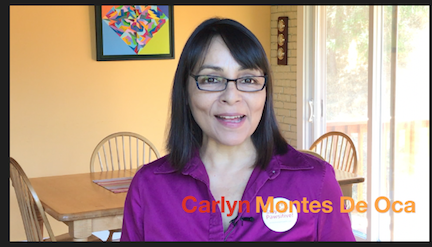 Purchase  Dog As My Doctor, Cat as My Nurse here!

CARLYN MONTES DE OCA is an author, speaker, animal-human health expert, acupuncturist, and plant-based nutritional consultant. A former film editor on such movies as Honey, I Shrunk the Kids and Three Men and a Little Lady…. Read Carlyn's full bio here